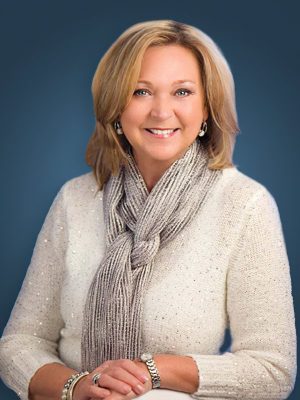 Sr. VP & GA Retail Area Manager
Pinnacle Financial Partners
Susan Hampton is a Sr. VP and Georgia Retail Area Manager for Pinnacle Financial Partners and has 30+ years banking experience. 
She is on the board and an active member of East Cobb Business Association, East Cobb Lions Club and East Cobb Area Council.  Susan is the Co-Chair for the Cobb Co. Public Safety Celebration honoring our Police and Firefighters annually.  She is a founding member of the Cobb Co. Coalition of Business Associations. 
Susan was the 2013 East Cobb Citizen of the Year and was awarded the 2018 Citizen of the Year by Cobb County Police, Precinct 4.  She was honored with the Mack Henderson Public Service Award in 2020 by the Cobb Chamber of Commerce. 
Susan is a graduate of Leadership Cobb Class of 2011 (Best Class Ever!)
receive updates, event information, and other information regarding the cobb county public safety foundation delivered right to your inbox.